Washington, D.C. - April 21, 2016
On April 21, 2016 BL_NK WORLD officially launched the supper club series SEASONS in the confines of Mess Hall DC bringing together great minds & personalities from a vast array of fields: finance, medical, government, culinary, business development, and art.
Guests arrived to Mess Hall DC to a very intimate networking hour, engaging one another to establish new connections & sip on a selection of wine and drinks provided by Zico Coconut Water, Bruce Cost Ginger Ale, and Ivy City Gin. While dinner guests trickled in, our featured artist for the evening MERIMART showcased a few art pieces around the venue, elaborating on the themes behind each item as it tied into the evening's programming.
Amidst dining upon a wonderful meal course of seafood & bright flavors designed by acclaimed chef Mackenzie Kitburi, attendees were treated to educational discussions led by the evening's host Ally Behnke & our guest speakers: Sheldon Scott, Unkle Scooty, and Merima Repesa.
The evening's mix of professionals, creatives, and leaders led SEASONS to successfully raise money to help support the initiatives of the evening's honored beneficiary: Think Local First DC.
With the support of our dinner guests, and more importantly our contributors & sponsors, SEASONS established a strong foundation for future engagements in the DC market & beyond. SEASONS is positioned to grow into the leading impetus to nurture the dialogue of finding the balance of interweaving professional development with the movement of the arts.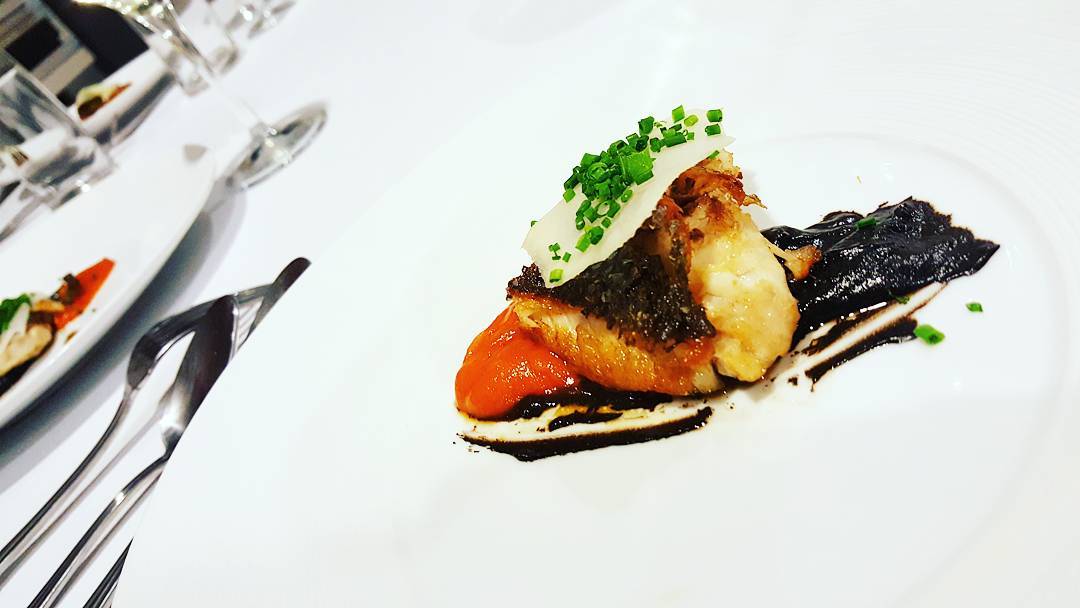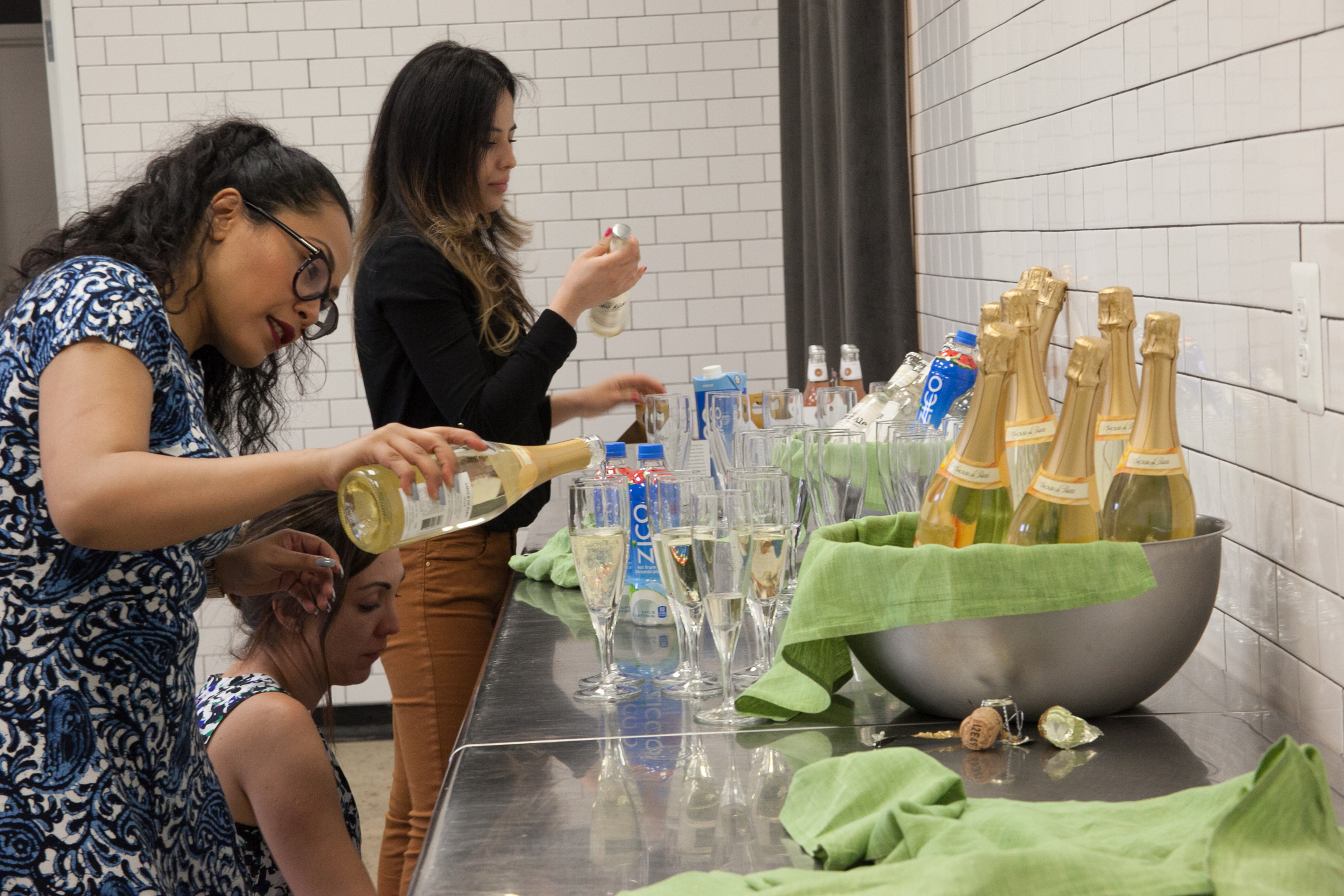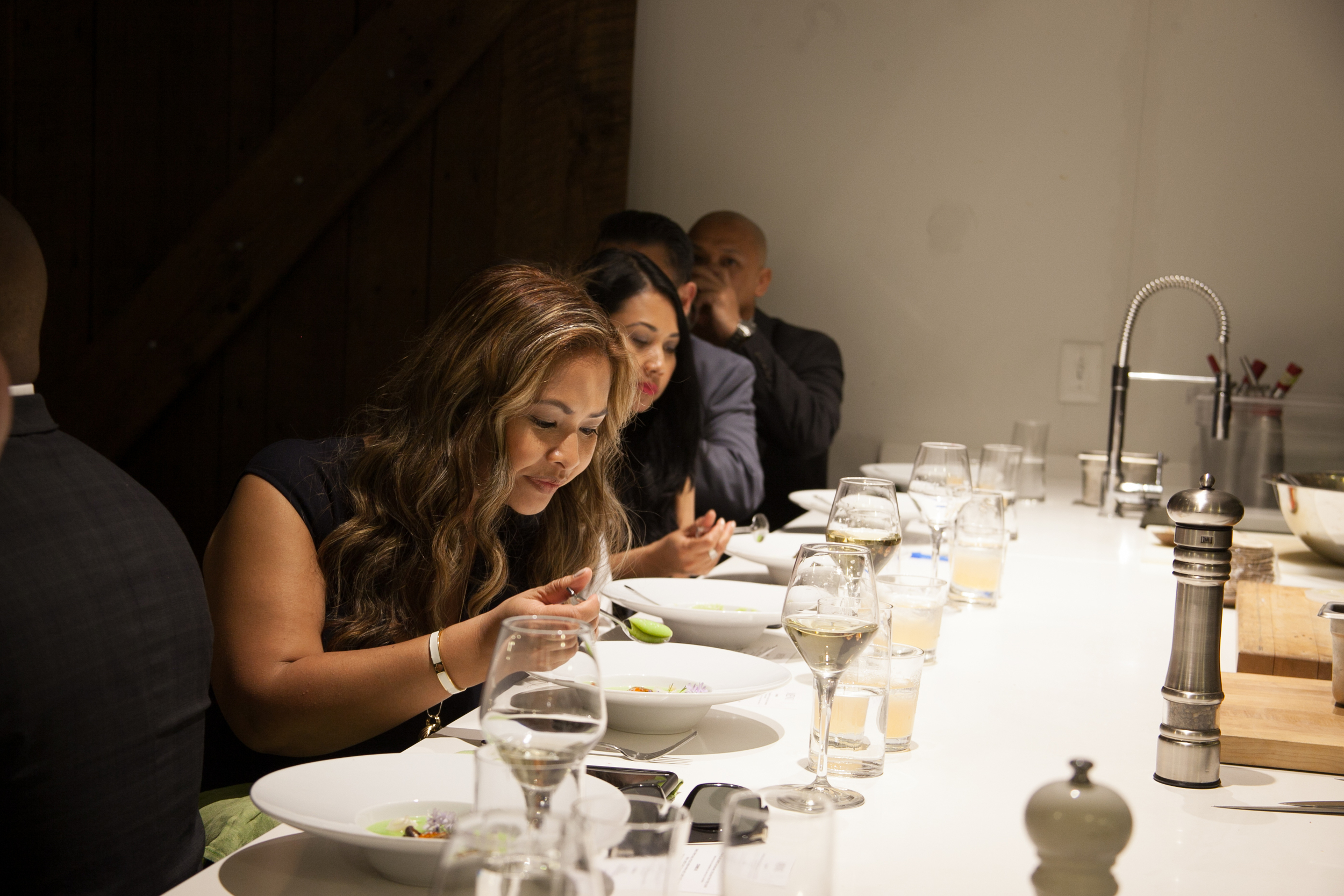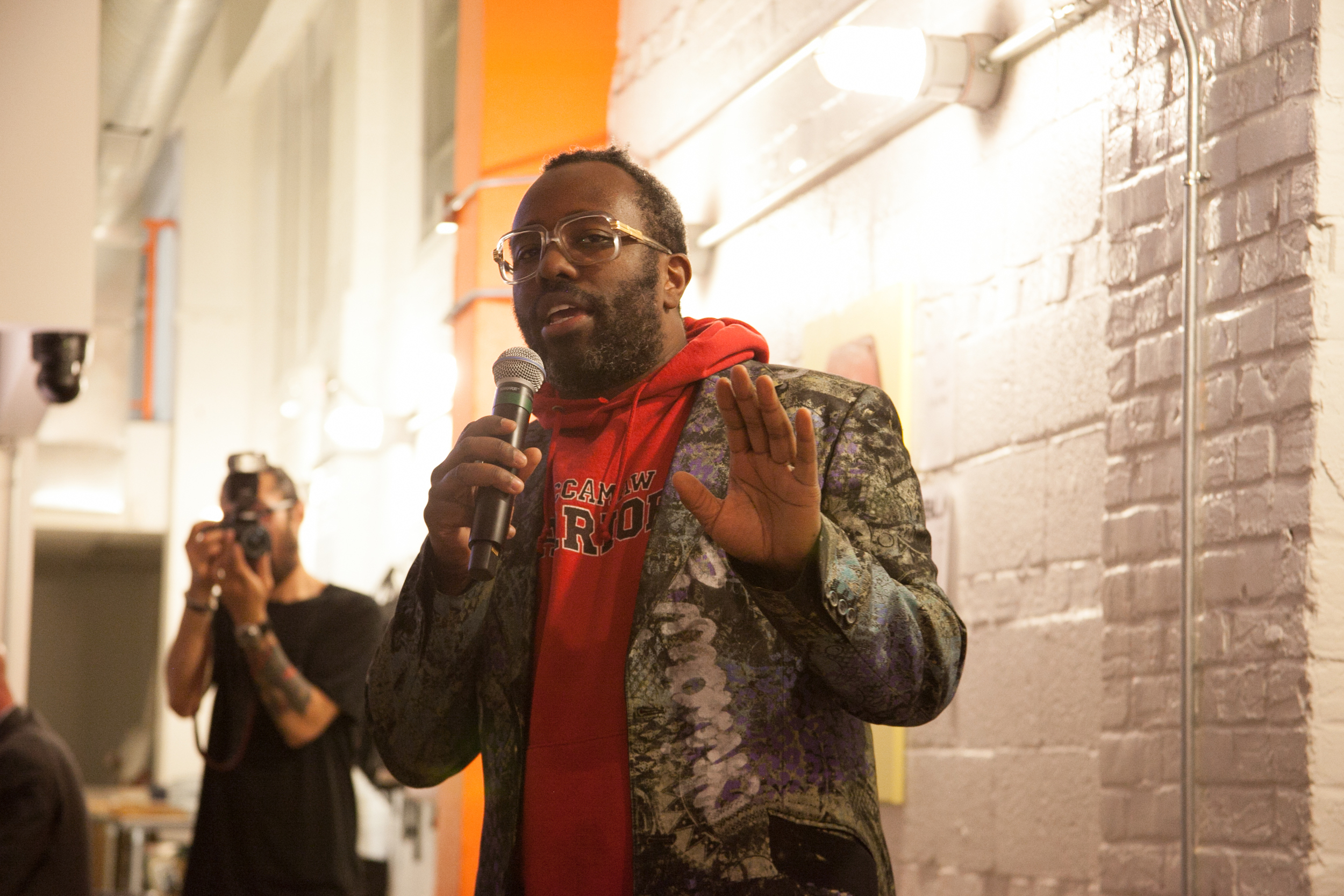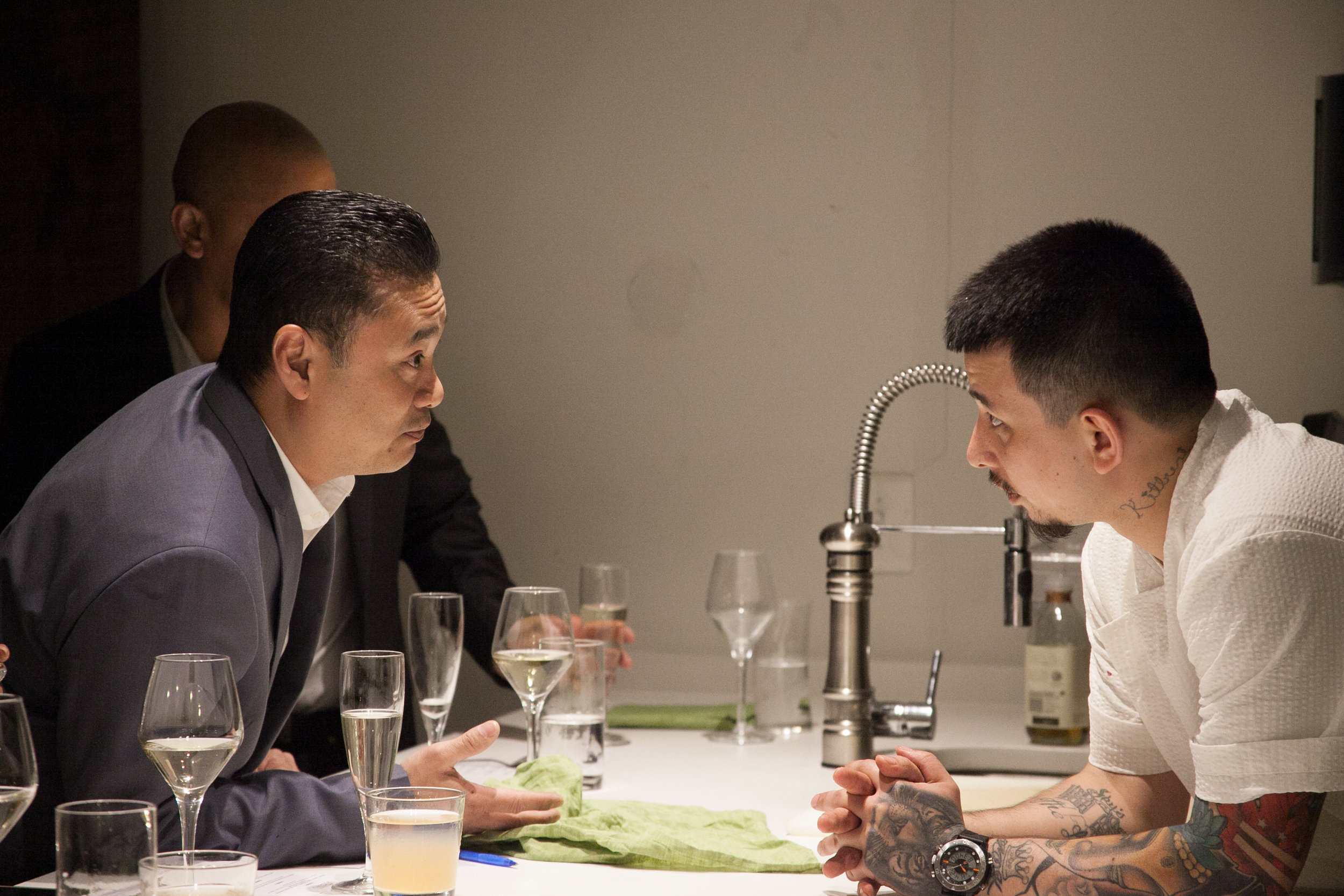 Special Thanks to:
City First Bank of DC
Right Direction Technology Solutions
Mess Hall DC
ProFish
Bruce Cost Ginger Ale
Harper Macaw
Relay Foods
ZICO
Think Local First DC
Ally Behnke
Merima Repesa
Unkle Scooty
Sheldon Scott
Chef Mackenzie Kitburi & Team
Our Guests
& the BL_NK WORLD Team