Why Hello There, I'm Ally Behnke. A leading authority on Real Estate from Washington D.C.
Growing up a short travel from DC in Northern Virginia, I've lived through the 'McMansion' boom of the 90′s to the crash of the early 2000s to the resurgence of new home buying of now.
My passion for smart growth, quality construction and transit oriented development in the rapidly changing landscape that makes up Washington, D.C. position me as a leading mind of market trends for the city landscape.
I create & identify VALUE on properties for the new college graduate, the new family buyers, and growing development firms looking for a wise investment to grow.
It's no surprise that in addition to outstanding representation, I provide my clients with neighborhood tips and insights on upcoming developments to aid their decisions.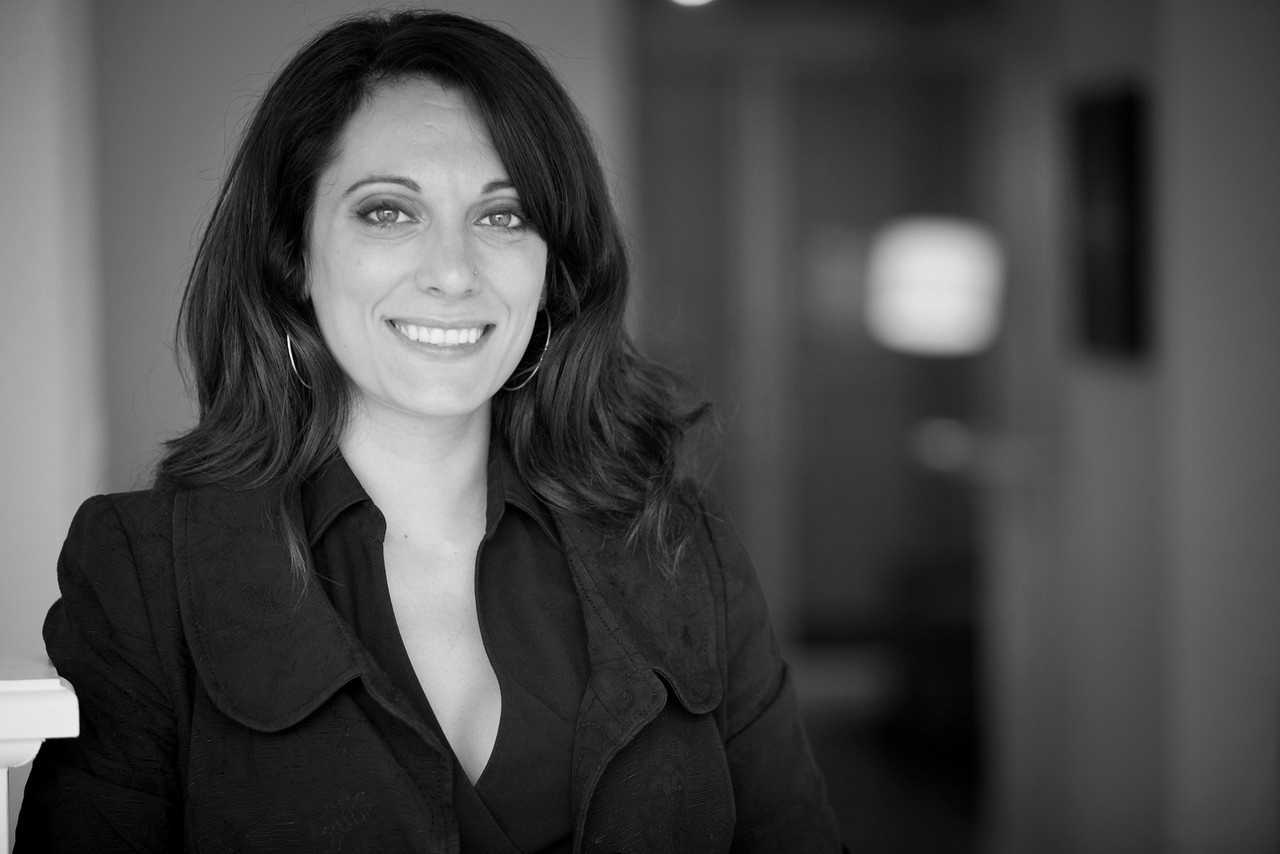 Find It.
Build It.
Sell It.
Love It.
I specialize in the NW neighborhoods of Columbia Heights, Adams Morgan, Logan Circle, U Street, and Shaw in addition to the H St NE Corridor, and have begun to expand my expertise across Maryland to Pittsburgh.
Whether it's Properties, Neighborhoods, Homes, or a New Life my clients can be assured that their peace of mind (and business) are in excellent company.
Much love,
A